Regular price
€660,00 EUR
Regular price
Sale price
€660,00 EUR
Unit price
per
Sale
Sold out
A newly launched and cutting edge 3 day course. You will explore the most up-to-date concepts and techniques, making this course essential for Head Baristas, Trainers and dedicated coffee professionals.
At this level, you can expect to explore the limits of your palate and current espresso technique. You will have the opportunity to spend time designing and evaluating brewing recipes specific to the cafe, the machinery, and the environment you are in.
We'll look at different grind types and particle distribution curves to understand more of what goes on in an espresso extraction. We'll also look at cafe layout, workflow layout for your staff, and the essentials of cafe financial management.
Newly introduced to this course is a component dedicated to the chemistry of water. You will learn how to test water, the effect on taste, and how to use different filtration methods to optimize your water to SCA standards.
Completion of this course provides you with all the information needed to manage espresso quality across multiple sites, or to design brand standards for a successful specialty coffee.
Candidates taking this course must have completed the SCA Barista Skills Intermediate level or have experience as a working barista. If you are unsure about your level please contact us to discuss before booking.
The AST service fee is included €50.
The registration fee is not included €50.
Compartir
View full details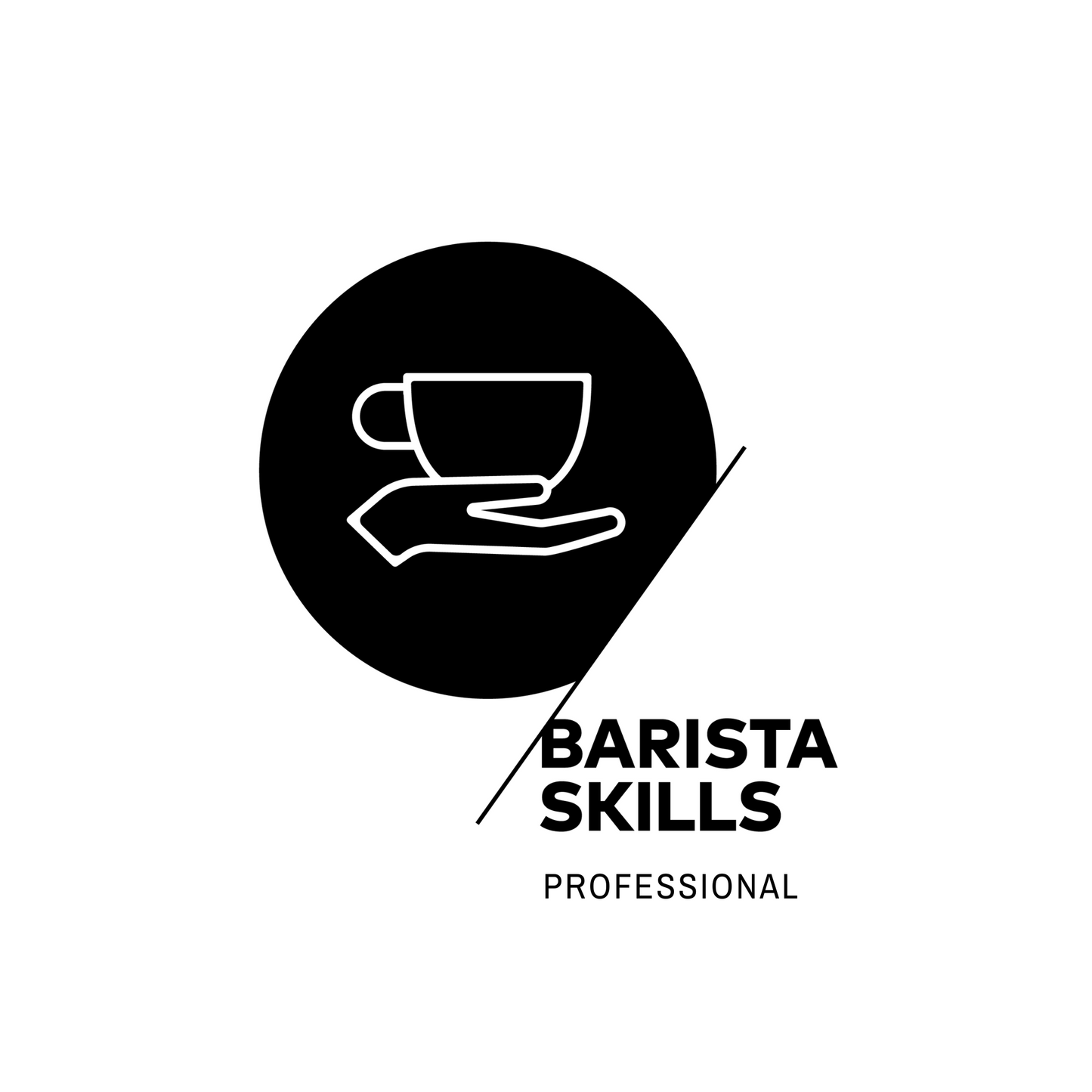 Contact us
If you prefer, contact us directly. We will inform you about the course or tasting you want to sign up for.
We would love to hear from you, write us!