Regular price
€170,00 EUR
Regular price
Sale price
€170,00 EUR
Unit price
per
Sale
Sold out
Next Date: Contact us.
Introduction to Coffee is an ideal course for anyone new to the coffee industry or simply interested in learning more about this wonderful drink. It traces the journey of coffee from its origins to the main product that it is today, enjoyed by millions of people around the world. This course offers an overview of the coffee supply chain, from processing, roasting and brewing to tasting the coffee. This half-day course also includes a "coffee tasting" to appreciate the different flavors of coffee.
Information about the course
Course duration:
4 hour minimum
There is no practical exam
Topics:
The grain
Roasting Basics
The freshness of the coffee
Basic Fundamentals of Coffee Brewing
Taste recognition and flavor perception
How origin and terroir influence the sensory experience
Water temperature
How water quality influences
Importance of cleaning
Tastings:
Tasting 1 –Specialty coffee vs. commercial coffee (Quality: What is a specialty coffee)
Tasting 2 –Arabica vs Robusta (How species influence the sensory experience)
Tasting 3 – Washed vs. Natural (How processing influences the sensory experience)
Tasting 4 – Light Roast vs. Dark Roast (How roasting influences the sensory experience)
The AST service fee is included €25.
The registration fee is not included €25.
Compartir
View full details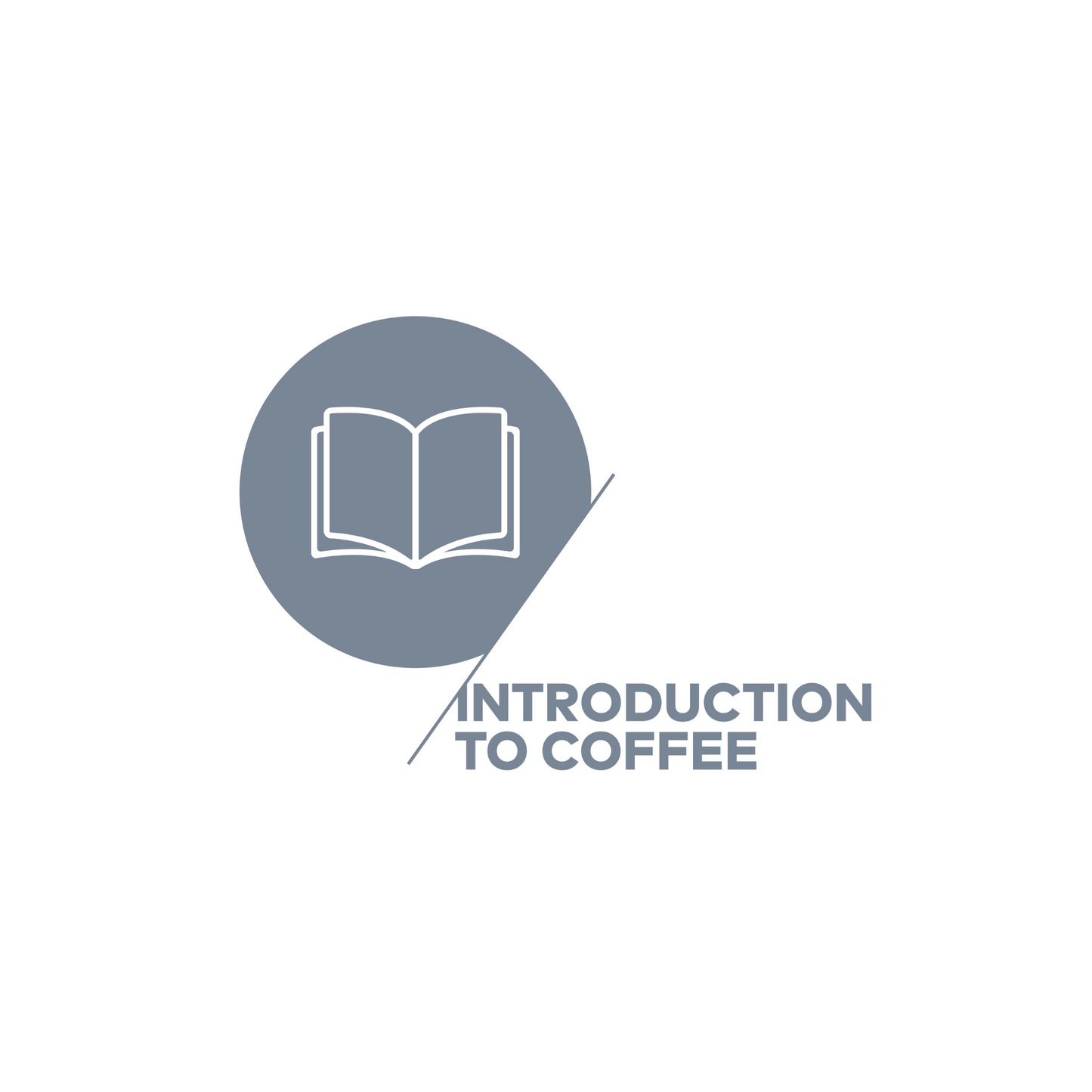 Contact us
If you prefer, contact us directly. We will inform you about the course or tasting you want to sign up for.
We would love to hear from you, write us!